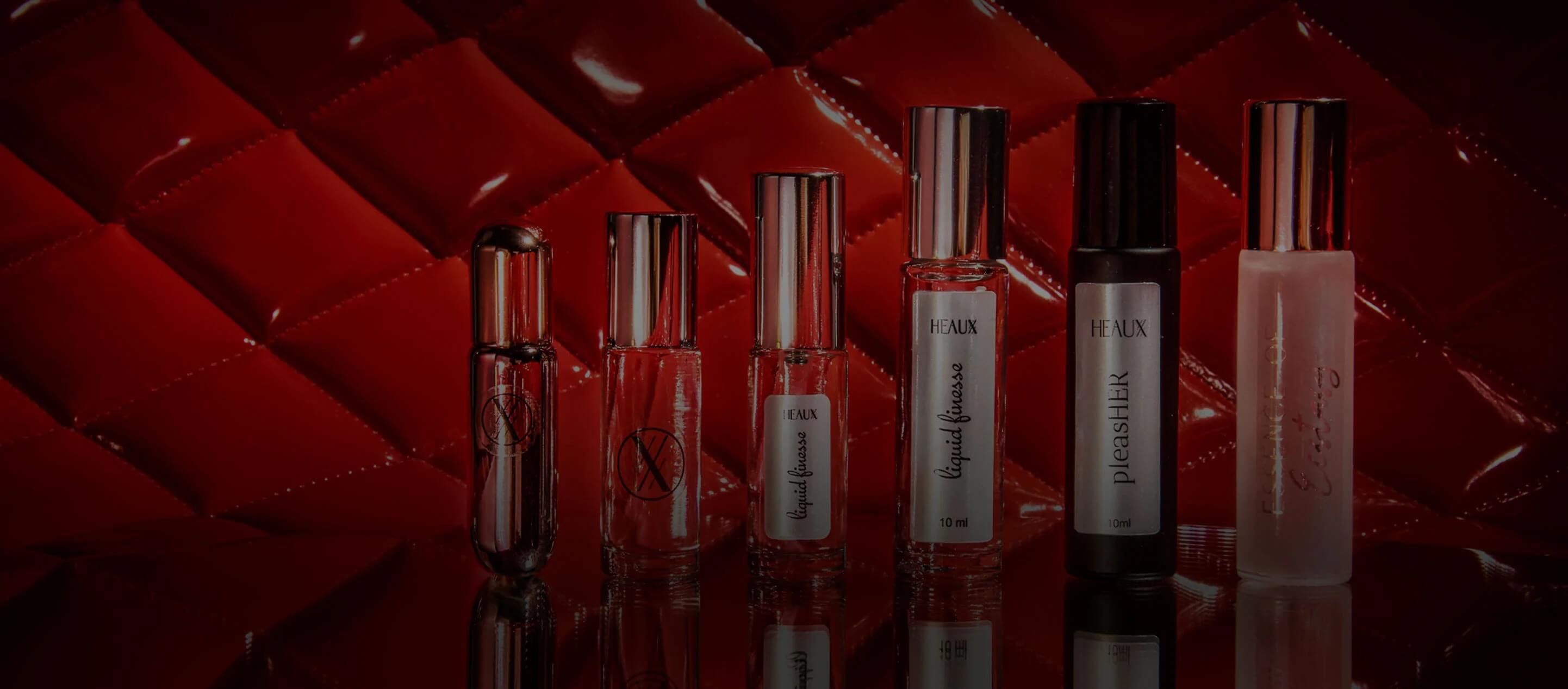 A new level of connection.
Founded by world-famous sex worker Lydia Durpa, Heaux gives women and men the confidence to seduce, dominate and explore.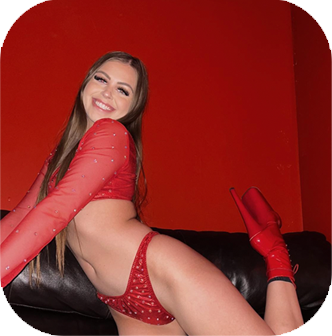 @superrobby2.0
"absolutely obsessed with these three the past year @theheauxmentorofficial @Heaux Cosmetics #fyp"
WATCH HER TIKTOK REVIEW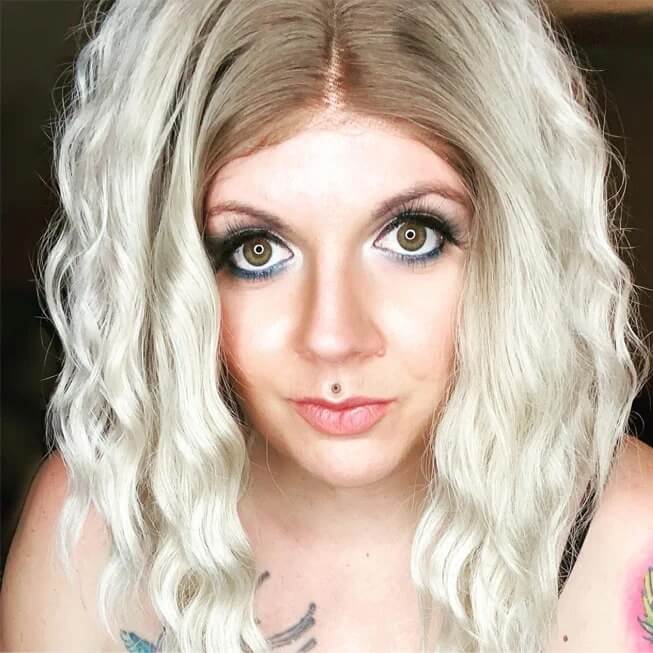 @madv_vibes
"I have never in my 12 years of marriage had a hickey let me tell you he wouldn't stop going for my neck!!!"
WATCH HER TIKTOK REVIEW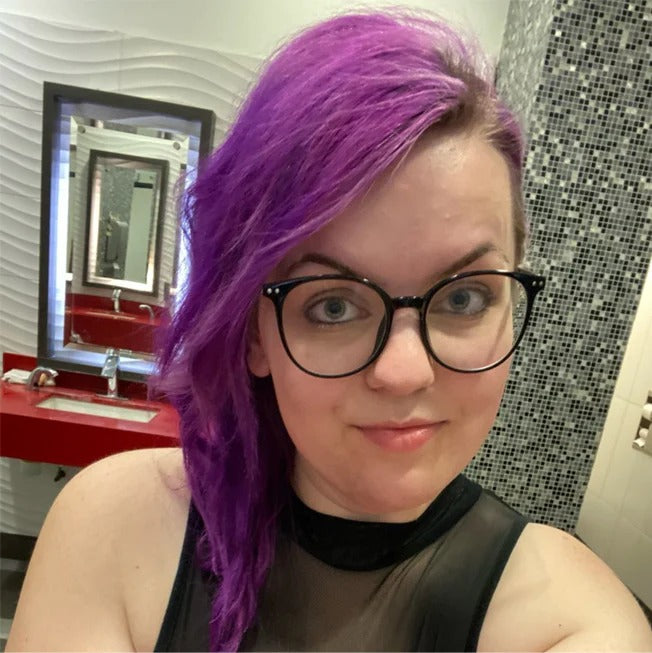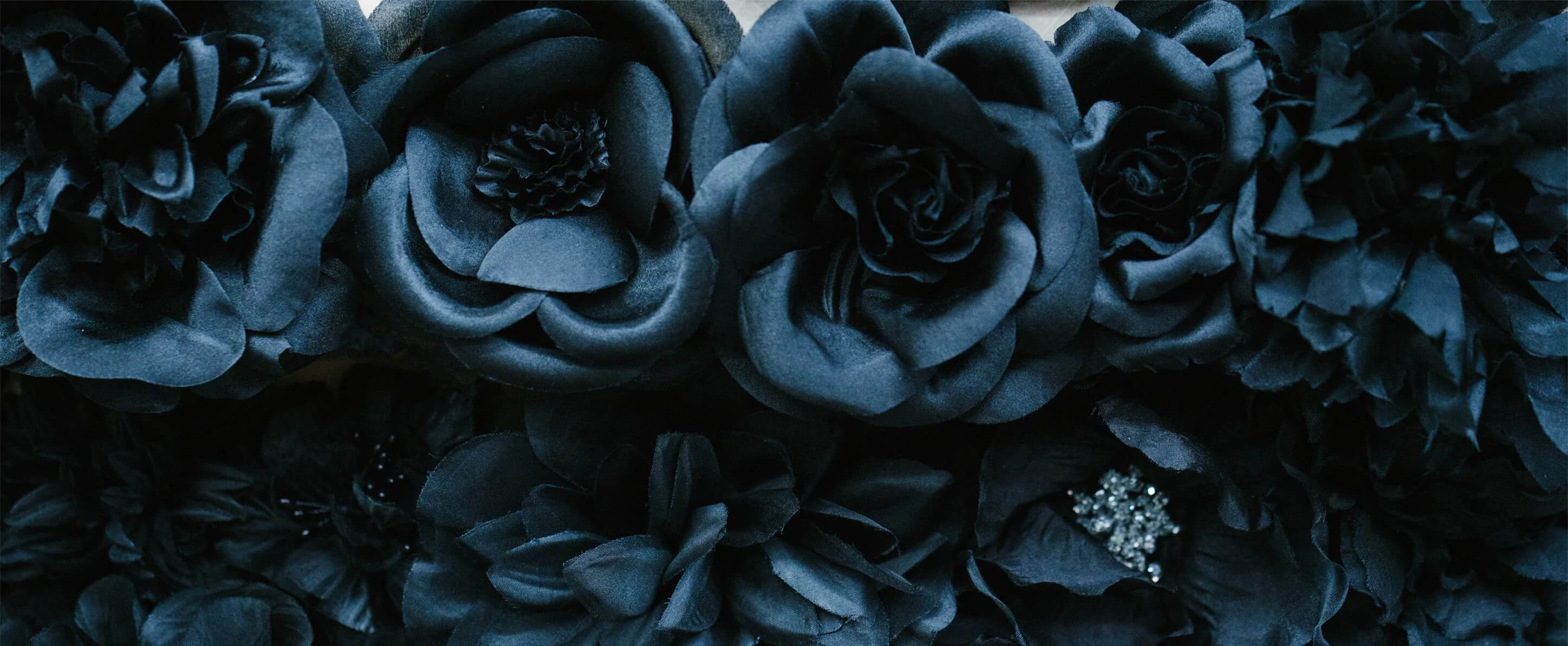 Weapons of
mass seduction.
Heaux Cosmetics was founded in 2019 by Lydia Dupra whose mission is to elevate the beauty, class, and professionalism of the sex working industry. Heaux Cosmetics is a high-end pheromone, makeup, and chateaux goods company that literally infuses seduction into its quality products.
About Us
Heaux Cosmetics is the brainchild of Lydia Dupra, a former elite escort, and world-famous adult entertainer. Lydia realized early on that with the right philosophy, manpower, and vision, success is simply inevitable — and soon Heaux Cosmetics came to be. What started as an extension of her diverse career and highly-sought-after expertise in the adult industry has now made her a key figure for those who value connection, love, and a higher quality of life.

Influence, innovation, sensuality, and seduction are embedded into every product at Heaux Cosmetics. Lydia Dupra's selection of pheromone sprays and oils, sexproof makeup, and chateau candles and diffusers have redefined the standard for hedonistic cosmetics and products, representing the pinnacle of modern craftsmanship and known internationally for its efficacy and attention to detail.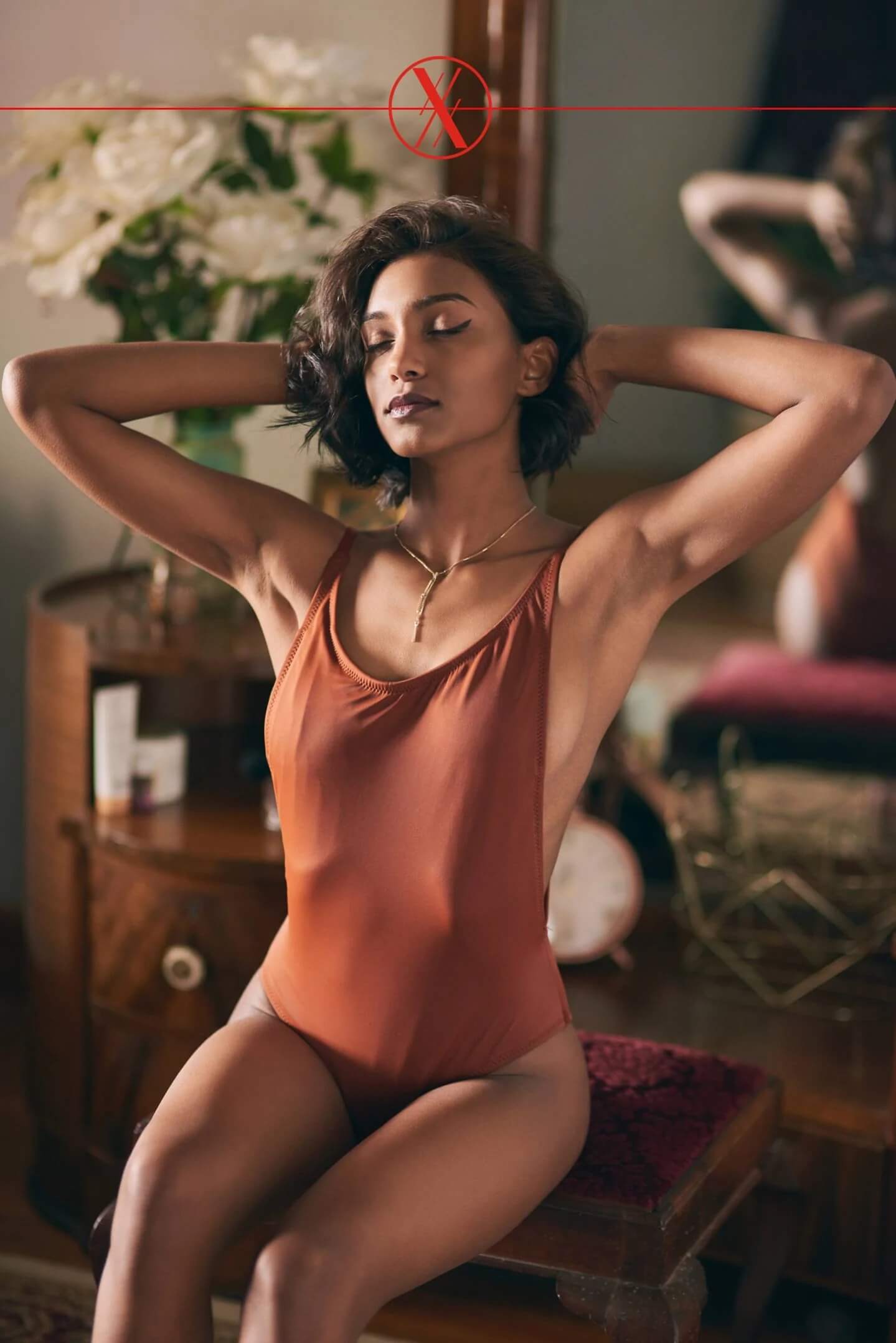 Elixrs of connection.
Our most prized formulations include our incredible and ground-breaking oxytocin and pheromone products. Lydia works with scientists to formulate these "weapons of mass seduction" with arousing pheromones that enhance encounters and elevate a night of fun. It goes far beyond sex, too. We also create products made with oxytocin that ease anxiety, stress, and elevate connection and relaxation.
A brand built by the taboo secrets of a misunderstood, underground industry.
Lydia was a former elite escort and world-famous porn star. Her previous career and expertise makes her a sought-after mentor for people working in the sex industry. What started out as a mentorship opportunity evolved into the brand we know today as Heaux Cosmetics. Inspired by her own experiences and the stories of her students, she created a makeup brand that caters to the hearty requirements of the industry.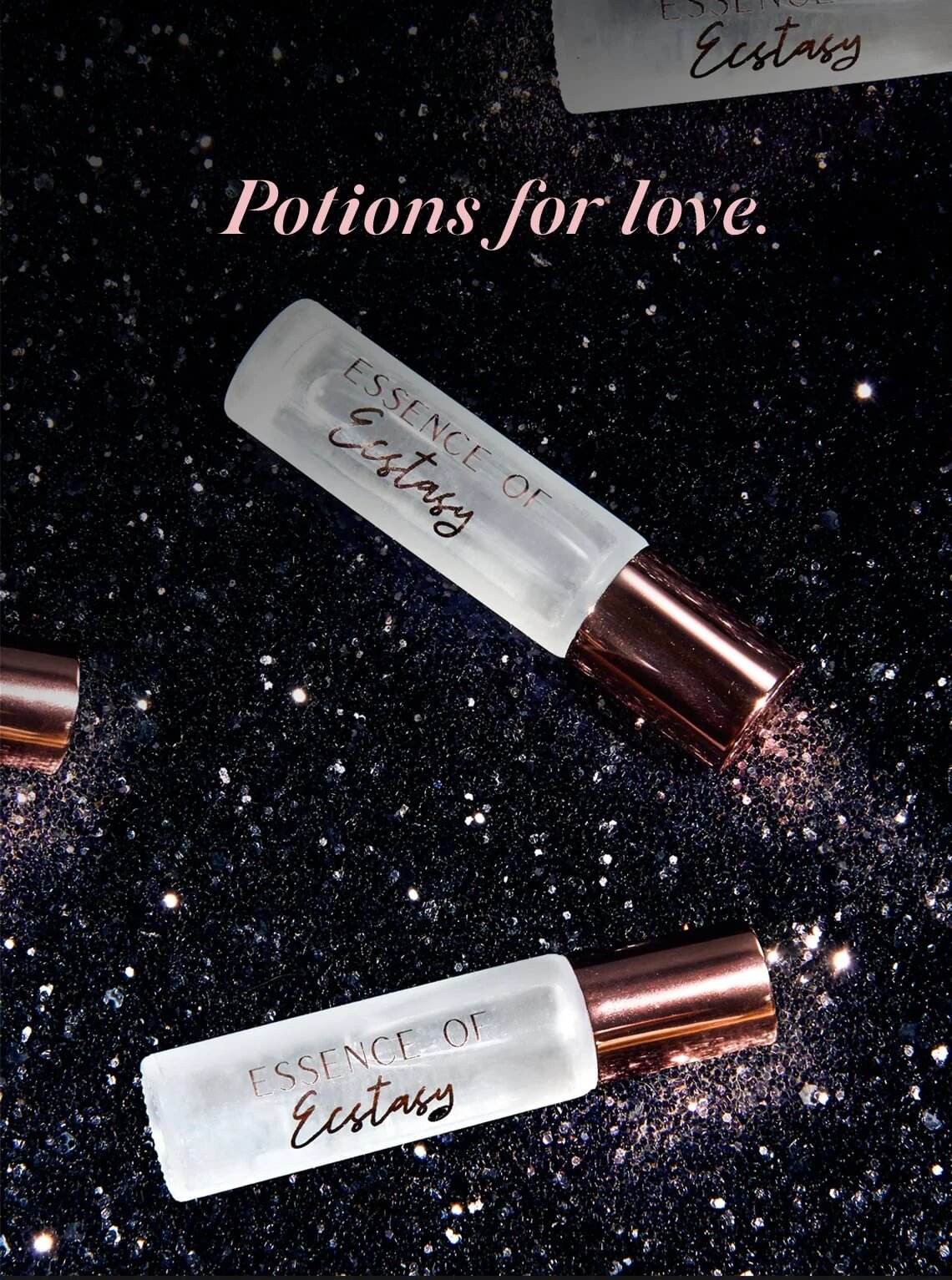 SHOP
PHEROMONES
We made pheromones wearable. Our secret weapon is oxytocin, the super hormone.
When you feel beautiful, you feel complete. Heaux Cosmetics' sensual products are designed to do just that by providing long-lasting, sexproof products that go beyond the ordinary. Lydia's story weaves itself gently alongside this modern narrative, carving a path of its own in a place few have found success.

What started as an extension of her mentorship program soon became a place for those that defy the ordinary. Heaux Cosmetics provides quality products to those that live free from normal conventions.

It's true that our founder is many things, but at her core, she is most certainly an inspiration. She is an Avante-Garde woman, a pioneer whose lifestyle and story have forged the values Heaux Cosmetics has today.

Lydia Dupra is in charge of her body, carving a modern path that has truly been her own — creating her own narrative by weaving a viral past with a promising future.

As a former elite escort and viral adult entertainer, Lydia has used her knowledge of the industry to help other sex workers navigate the challenges of building their own brands and careers.

Lydia creates products that teach people how to trust, how to seduce, and how to create a magnetic aura that's nearly indescribable. Her pheromone oil products are scientifically formulated for maximum efficacy and designed to be used as a weapon of mass seduction.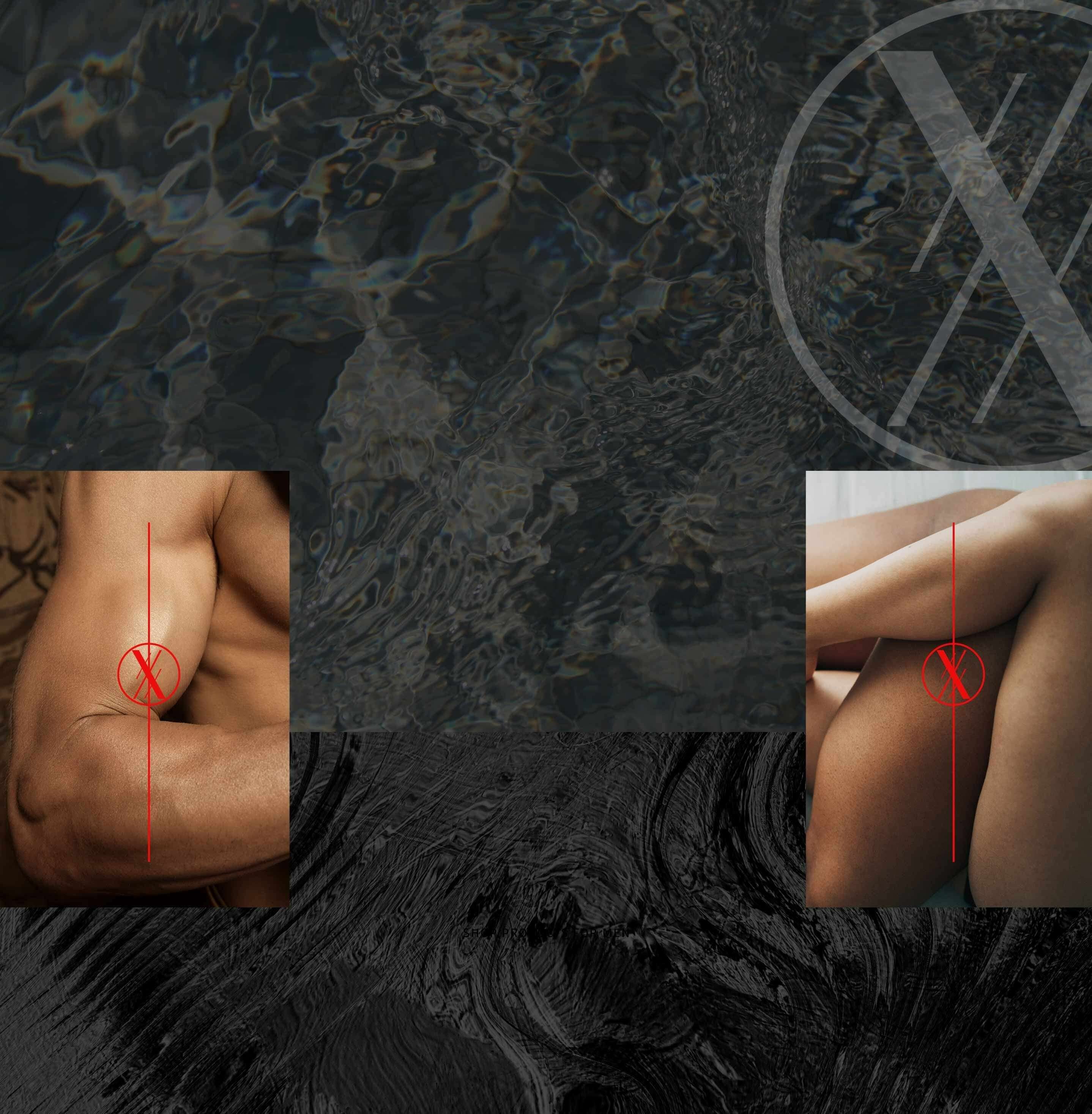 More than sex. It's
about
connection.
Heaux Cosmetics was made with sex workers in mind, but our very diverse customer base, ranging from women and men both in and out of the sex work industry, know us as a brand that caters to those who value connection, love, and a higher quality of life. You don't need to be a sex worker to use and enjoy our products — just know our proudcts were made by the people who call connection their profession.
That said, for the sex-worker community that we also proudly serve, we make bullet-proof products designed by and for the women and men at the forefront of the service and entertainment industries, including servers, actors, stage and camera performerswho seek out long-lasting, sweatproof, and sex-proof cosmetics. We promise to never forget our beginnings, and will always formulate for professionals.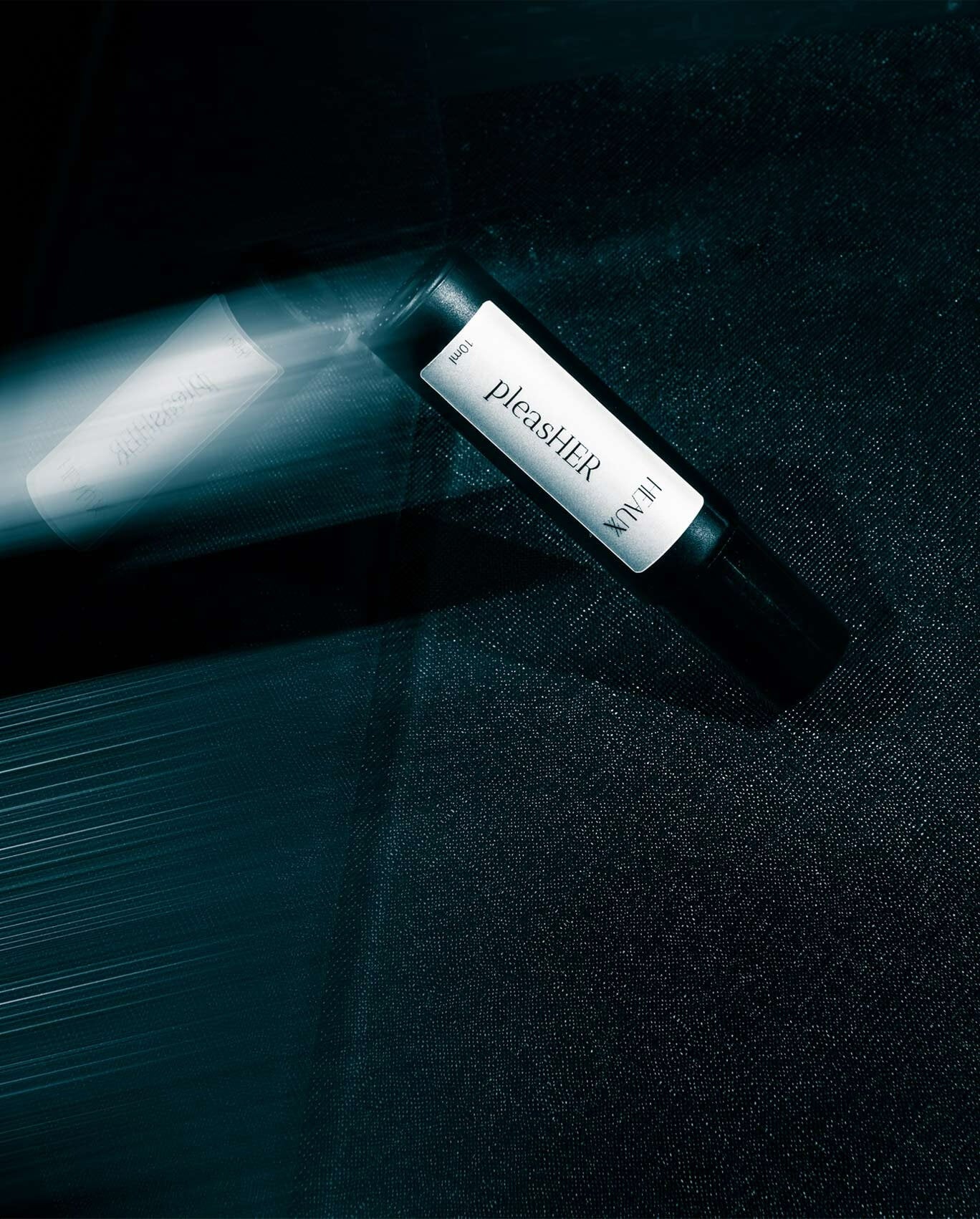 A man's
best friend, too.
Our products are for everyone, including men. Whether you're looking to stimulate and seduce your partner, or just looking to harness the power of pheromones to bolster personal connection, Heaux has something for everyone.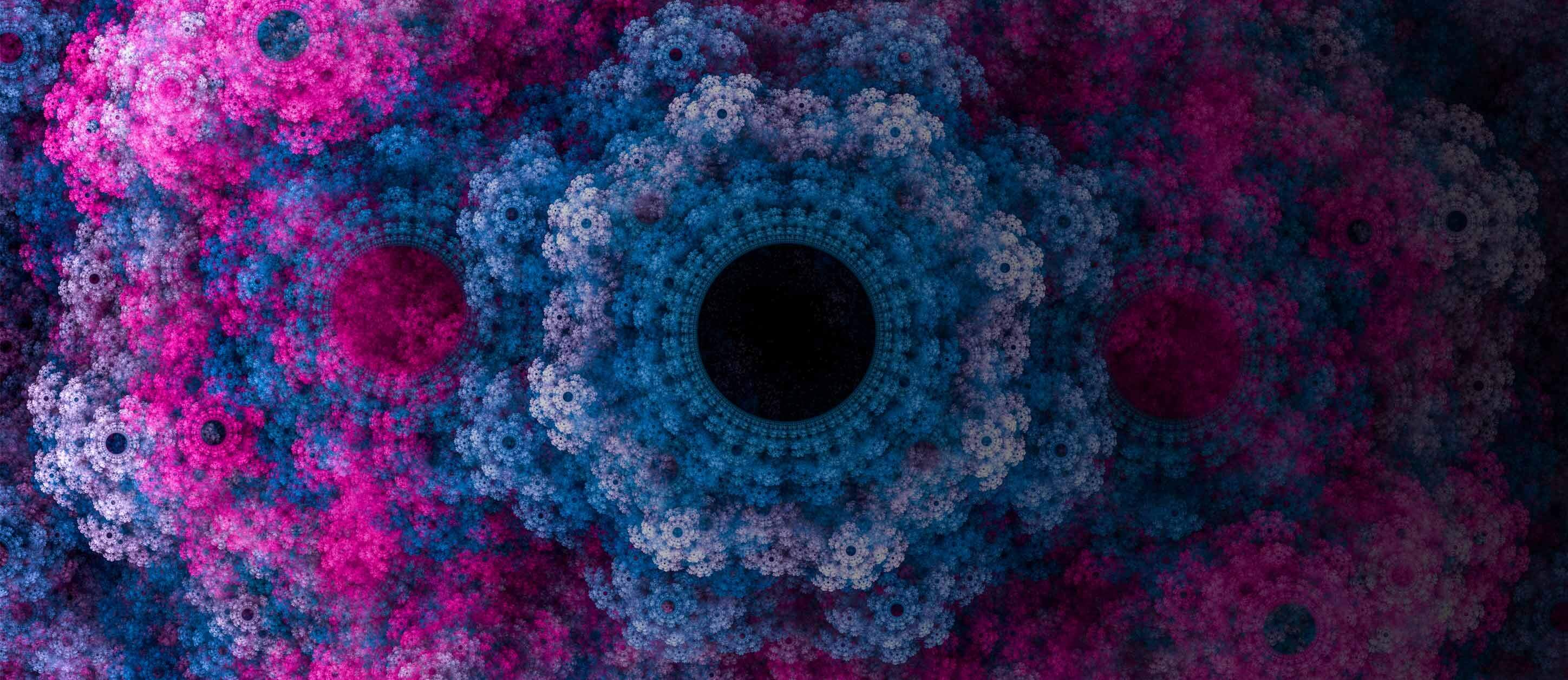 We know pheromones. makeup, & home
intimately.
Heaux Cosmetics crafts beautiful formulations for pheromones, makeup and chateaux goods that are changing the way the world views sex workers. We promise to provide our customers with an inclusive and extraordinary experience for those who deeply crave connection as much as we do.
Heaux Cosmetics is a sex-forward brand celebrating
intimacy and passion with pheromones, chateuax goods & makeup that
excite & tantalize the senses for both her and him.
The adult community was what sky-rocketed Lydia to fame — and with Heaux Cosmetics, she intends to give back. As an extension of her mentoring service, Heaux Cosmetics is designed to stir up and spark scandal in the otherwise subdued world of makeup crafted for intimacy. Lydia Dupra is a formidable businesswoman and the first of her kind to build an independent and international company specifically for those that are sexually empowered, sybaritic, and free.

At her core, Lydia Dupra is a visionary. She is not afraid to disrupt, turn heads, and bring the art of seduction to the masses. Unapologetic and innovative, Lydia has made it her mission to become one of the world's most desirable producers of pheromone oils and sexproof makeup.

Discover the stories behind Heaux Cosmetics exclusively on our blog.