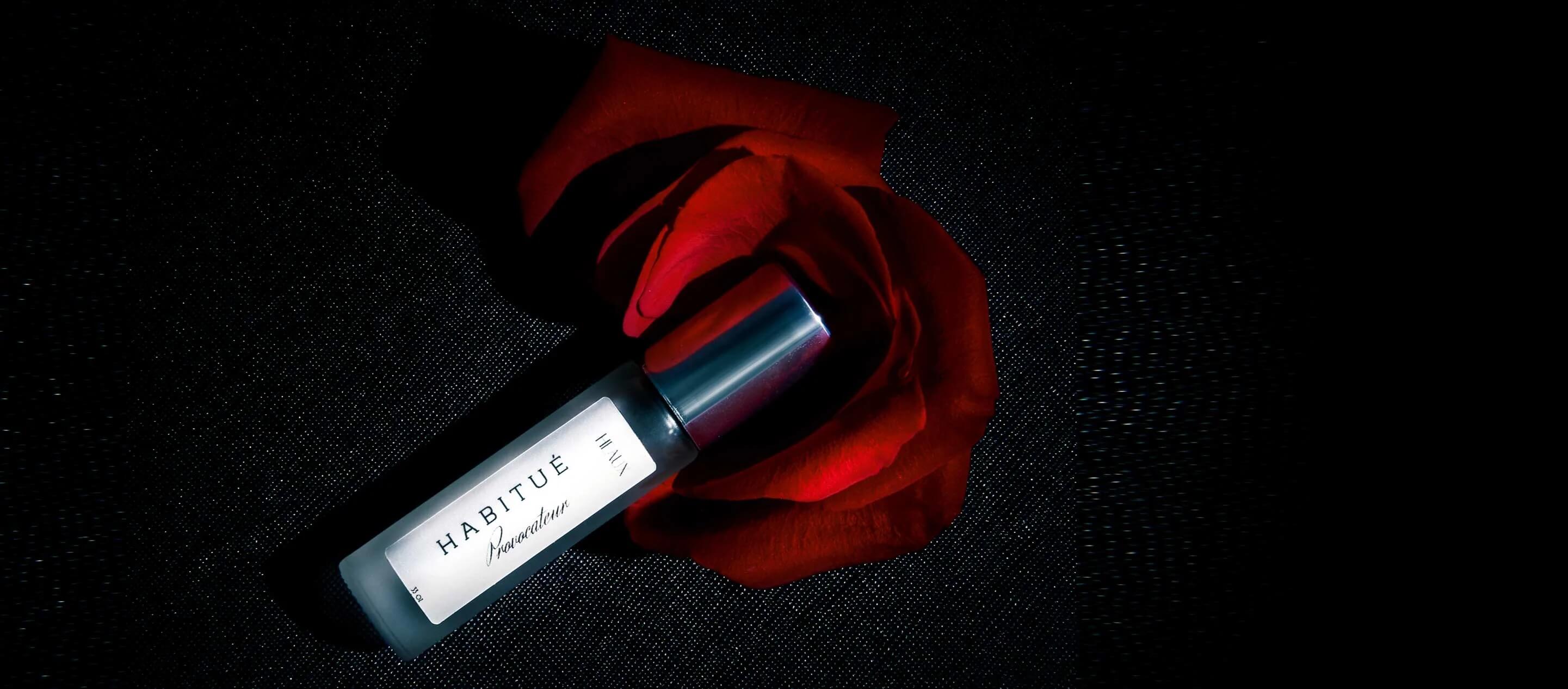 Weapons of

mass seduction.
Enhance + elevate your encounters with scientifically-formulated pheromones and hormones. Take the quiz to find the right formula for you
Pheromone Oil Designed For You
It's time to the special treatment you deserve. Our scientifically proven pheromones and hormones are specially formulated to capture both the male and female gaze and improve social interactions everywhere you go. In or out of the bedroom, we have a formula for everyone
WE'RE ALL OVER EVERYONE'S LIPS





Designed Without Toxic Chemicals
Hedonistic and decadent, the art of seduction is truly liberating. Our luxury cosmetics and sex proof makeup are the same way — designed for those that live free and embrace freedom from toxic chemicals along the way. Our cosmetics are EU-approved, designed, and created without the use of the 1400 toxic chemicals that are banned in Europe.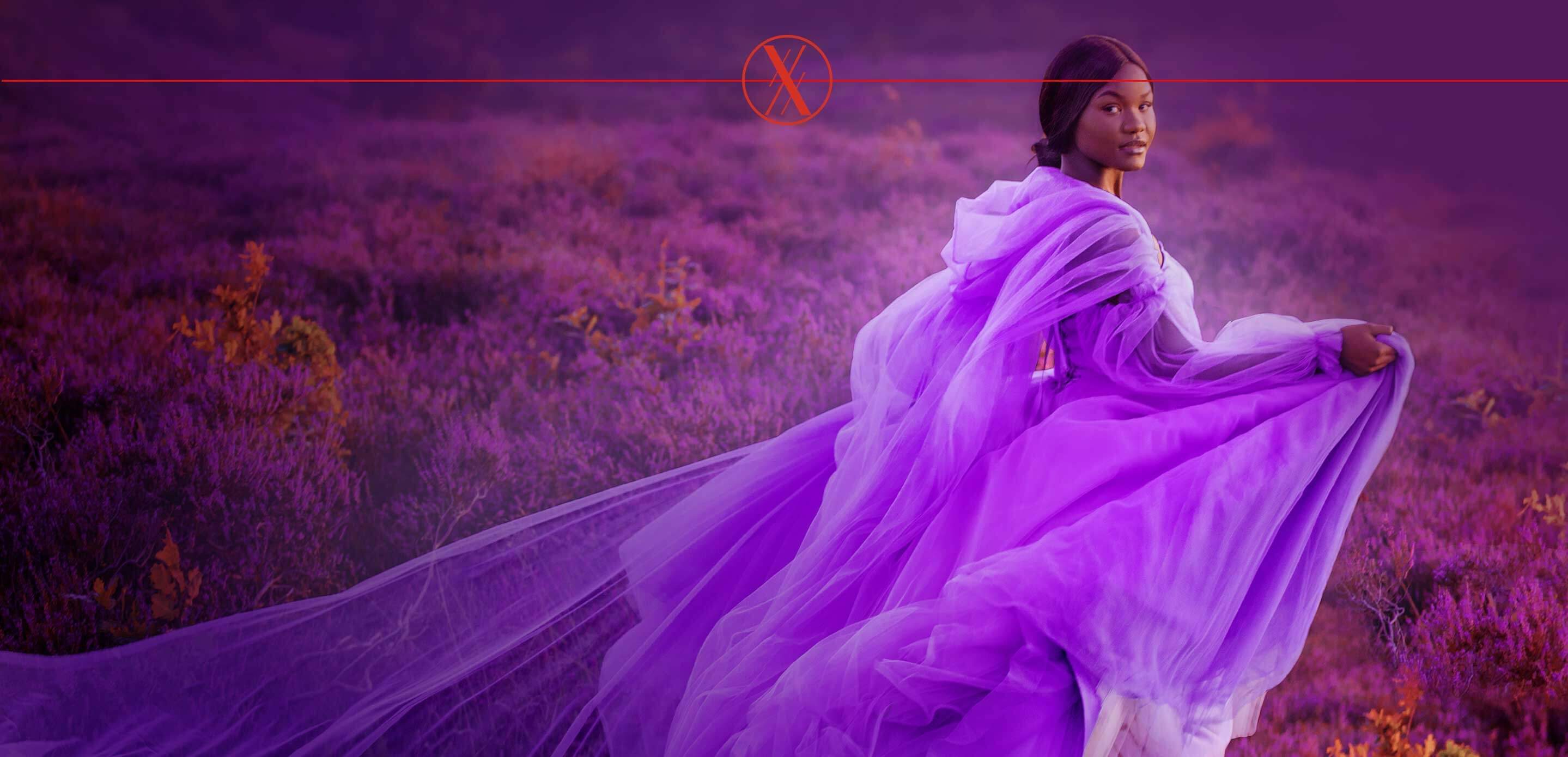 GET TO KNOW HEAUX COSMETICS
Seduction is
power.
Founded by world famous adult entrepreneur Lydia Dupra, Heaux gives people the confidence to seduce, dominate and find pleasure in every moment. We formulate uniquely seductive pheromones that enhance and elevate emotional and sexual energy. Originally created as essential tools for adult entertainers, Heaux Cosmetics has proven to be popular with people from all walks of life.
Heaux is for
All women & men who seek to charm, delight and surprise their sexual partners.
We've teamed up with scientists to bring the art of seduction to the masses — with hero hormones and pheromone oils designed to create a magnetic pull between you and those around you.
Those who use our sexy makeup and luxury cosmetics are charismatic and charming. We invite you to join us in a dream of pheromones, enticing emotion, and irresistible attraction. Abandon your conventions and fall deeply into the distinctive, sensual nature of our sexproof makeup and pheromone oils to attract him, her, and them — you can even use our enticing oil to arouse your carnal desires by yourself.
Learn more about our Secret Weapons and unleash their power.
For Every Provocateur
Designed for sex workers — by sex workers — our sexproof makeup and pheromones can be your scandalous secret. Enjoy sexy makeup that enhances the art of seduction while providing a beautiful backdrop to your next scandal. Discover a wide variety of long-lasting luxury cosmetics, including setting sprays, intense liners, and imposing lip colors.
Feel Desired
Our pheromones aren't just for commanding their gaze. Experience the heightened emotion of our pleasure-inducing formulas — designed to help our most daring individuals feel loved, attractive, and desired by everyone around them.
Our long-lasting pheromone oils are specifically designed to arouse you and your lover, boost your mood, provide energy, and spark emotional intimacy in those that dare to enter your orbit.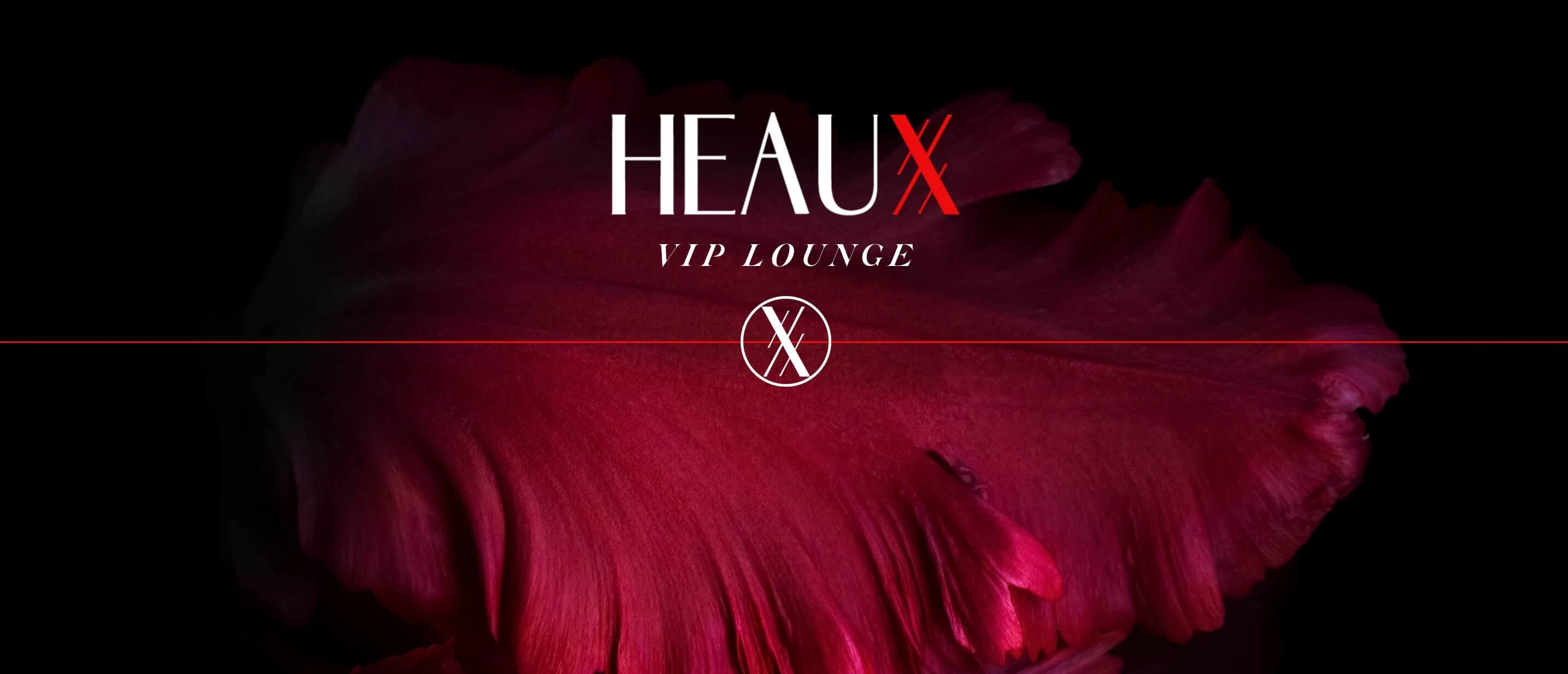 Sign up for the Heaux VIP Lounge to be the first to know about new product drops, special shopping events, and curated content from our founder Lydia.
By signing up for the Heaux Cosmetics VIP Lounge, you agree to recieve marketing and promotional emails sent to your email address provided above. You can unsubscribe at any time. Learn more in our terms and conditions.
For your eyes only.
Join THE Club
Our sexproof makeup and pheromone oils blend the art of alchemy with hero hormones backed by science — and they are meant to find a place in your everyday life. Our pheromones allow you to exist together in an intimate space where time seems to be suspended — in a seductive space that seems to lie somewhere between fiction and reality — but is very much real. 
Enjoy exclusive deals, news of our latest products, and more when you sign up for our VIP Newsletter. Unite together and experience the unstoppable power of Heaux Cosmetics — intimacy delivered straight to your inbox.
Heaux Cosmetics is a sex-forward brand celebrating
intimacy and passion with pheromones, chateuax goods & makeup that
excite & tantalize the senses for both her and him.